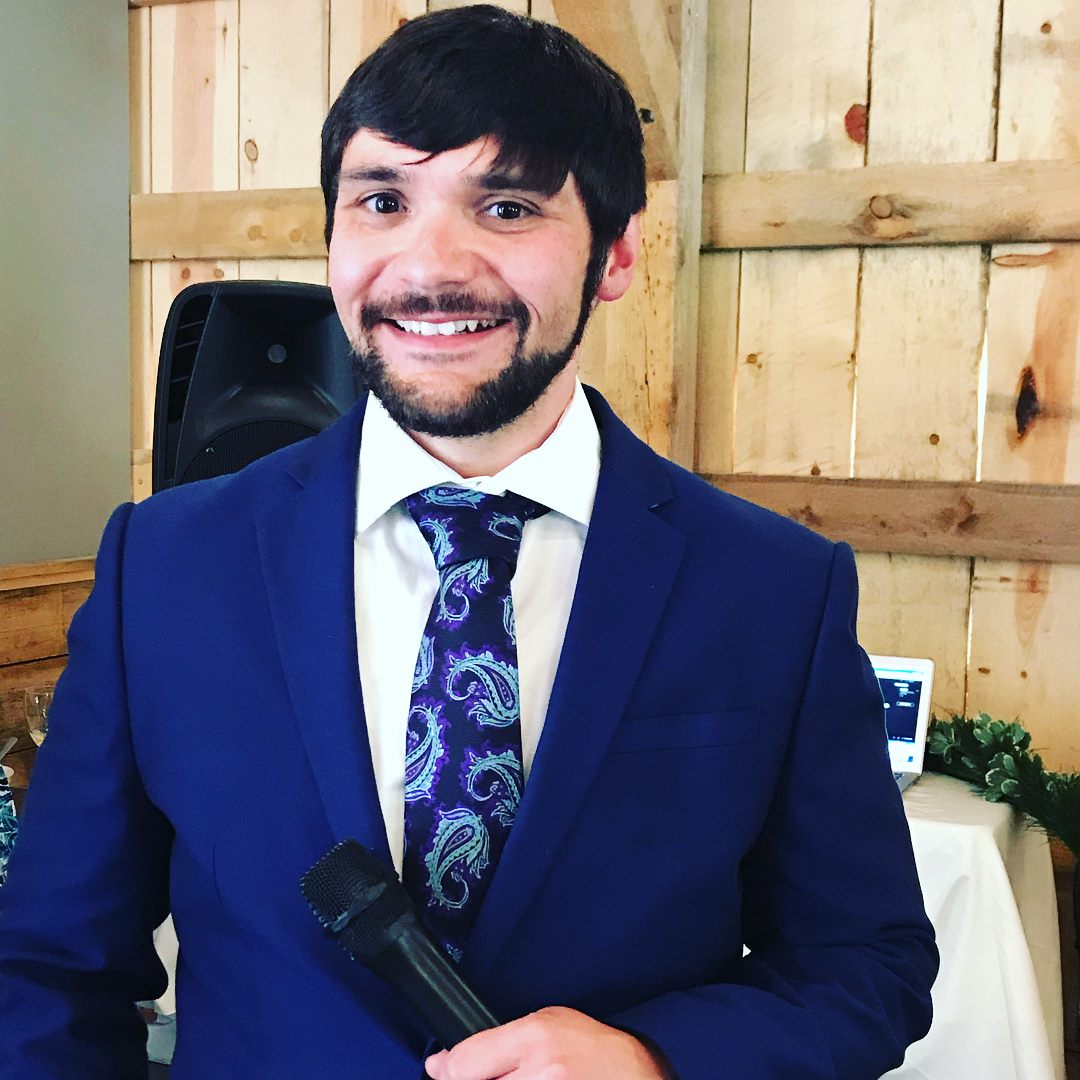 Hey there! Welcome to my personal website. I'm a software engineering leader with expertise in large-scale distributed systems, search, and natural language processing.
When I'm not building cool stuff, I'm out exploring new places, learning a new language, or hanging out with my wife and two cats.
Make sure to check out my blog for writings on search, linguistics, machine learning, and whatever else I feel like writing about.
Nine to Five
I currently work as a Senior Software Architect at GE as part of the Software Engineering Competency Center, a group chartered to delivered high-quality, modern software to different working groups in GE, and to socialize the latest best practices across the organization.
Past jobs include Senior Software Engineer at Wikia (now Fandom), where I architected a search platform and led a small NLP/data science team, and Staff Software Engineer and Tech Lead for the Enterprise Team at Lookout Mobile Security.
Open Source
Aside from my past contributions to the Wikia application code, I'm the current maintainer of solrcloudpy, a client for Solr with excellent integrations for multi-collection support in SolrCloud.
In the past, I've worked on a wrapper for Stanford CoreNLP in Python, as well as a data model for its XML parses.
One of my more popular libraries is DapsBundle, a Symfony2 bundle for LDAP integration.
Consulting
I've run a successful consulting business over the last seven years, busying my evenings and weekends with clients including Beats Music, MalwareBytes, MailChimp, Staff.com, and Time Doctor. I've also done a great deal of work in the legal space around high-scale analytics and big-data discovery. I'm always open to new projects. Reach out to me by email or LinkedIn if you're interested in hiring me!