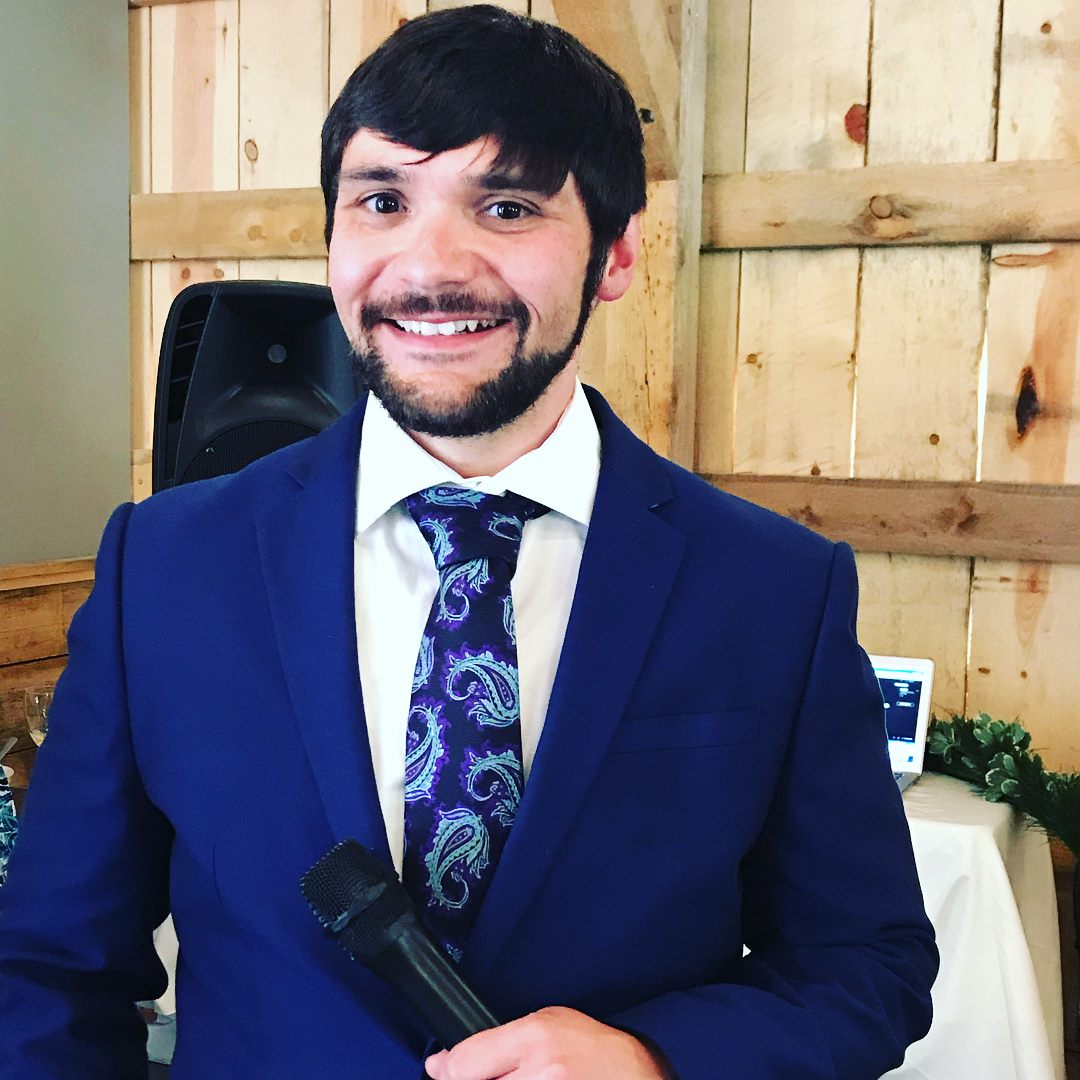 Hey there! Welcome to my personal website. I'm a software engineering leader with expertise in large-scale distributed systems, search, and natural language processing.
When I'm not building cool stuff, I'm out exploring new places, learning a new language, or hanging out with my wife and three dogs.
Make sure to check out my blog for writings on search, linguistics, machine learning, and whatever else I feel like musing about.
Nine to Five
I'm Senior Director of Engineering at Vultr, a growing independent public cloud. Over the last year, I've helped to sophisticate the engineering organization, growing headcount, developing engineers, aligning teams with technical domains, and maturing processes – all while aiding in the delivery of several key products.
Past jobs include:
Senior Software Engineer at Wikia (now Fandom), where I architected a search platform and led a small NLP/data science team
Staff Software Engineer and Tech Lead for the Enterprise Team at Lookout Mobile Security
Senior Staff Software Architect at GE, where I built out a highly configurable cloud-native policy enforcement engine touching all of GE's major businesses
Most recently Director of Engineering for the Platform Foundations Sub-Group at UserTesting, where I transformed DevOps and helped to evolve our engineering processes, making our recent IPO a breeze from a compliance and accountability standpoint.
Consulting
I've run a successful consulting business over the last decade, busying my evenings and weekends with clients ranging from major enterprises to driven product leaders ready to get their first MVP from inception to production.
I've worked with a number of clients in to build end-to-end prototypes, large-scale search solutions, and highly configurable data pipelines.
For about a year I served as Chief Information Officer at Thaddeus Medical, creators of the iQler, a smart device intended to improve portability, observability, and chain of custody management in the cold chain.
I've also done a great deal of work in the legal space around high-scale analytics and big-data discovery.
Reach out to me by email or LinkedIn if you're interested in learning more.